What does it all mean?
There's no way to get to zero-overhead memory safety.
However, we can get close.
For language designers, it means that the search isn't over. Since there is still overhead, there is still room to improve or rearrange.
Perhaps it means that we should keep chasing the myth of zero-overhead memory safety, because we aren't there yet.
That's what I'm trying to do with Vale, and led to discovering its linear-aliasing model, generational references, and regions.
A lot of other languages are exploring these areas too, like Austral, Val, and Verona.
Or perhaps it means that we can stop chasing the myth.
Back when I coded in Rust a lot more, I made the mistake of caring too much about avoiding heap allocations, Rc, RefCell, virtual calls, etc. It was idiomatic to avoid these particular sources of overhead. I took a sense of pride in going the extra mile and spending the extra time reducing my overhead down to "zero".
In retrospect, I never actually reached zero, because instead I used more cloning, more bounds checking, and more hashing. It got a bit faster, but I was chasing a definition of perfection that was arbitrary and unreachable. I wasted a lot of time past the point of diminishing returns, chasing that myth.
It wasn't a problem with Rust. It was a problem with me. Perhaps instead of taking a community's idioms as gospel, we should always ask when idioms should be followed, and trust our own profiling and experience.
Or perhaps it means that we can relax a bit about reducing our overhead to zero, since we can never get there. Perhaps we should instead spend our time making our code simple and flexible, optimize where necessary, and actually solve people's problems instead of playing arbitrary overhead golf. It's a principle I knew, but didn't follow as much as I should have.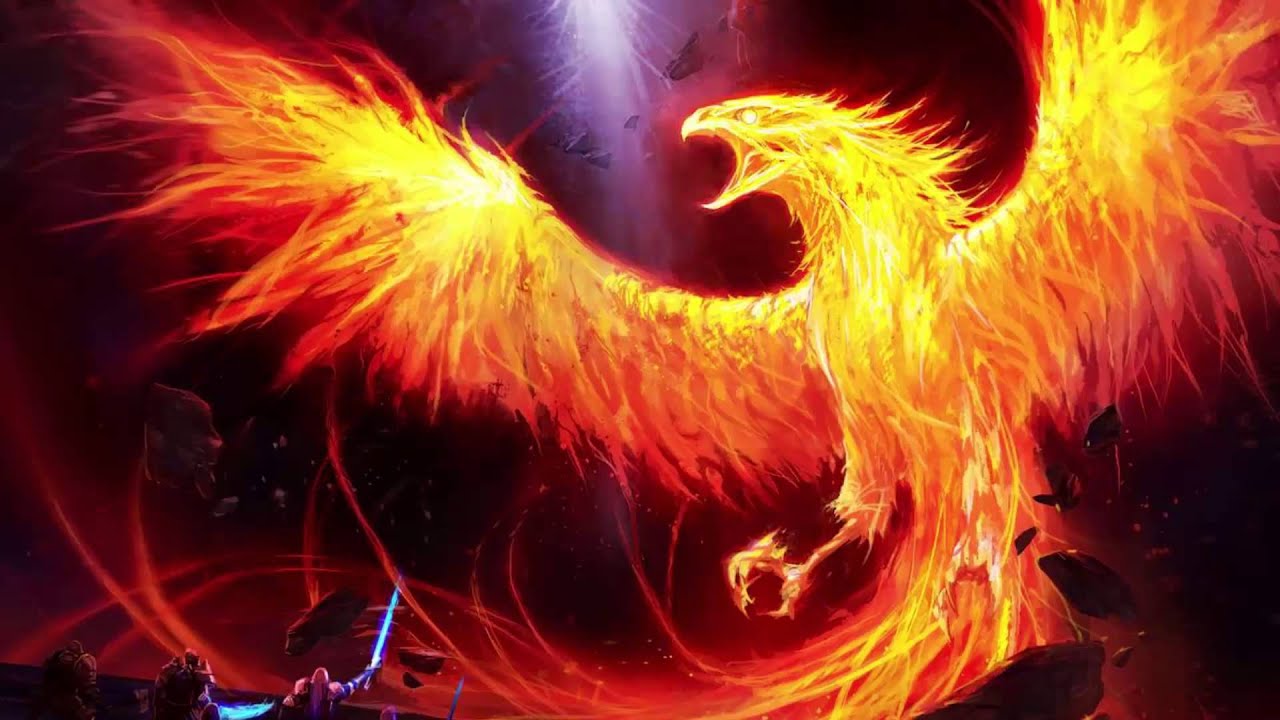 Solve people's problems and let your pragmatism be reborn,
like the Phoenix which has burned entire towns alive!
Or perhaps it means, since memory safety often has an unavoidable cost, that it can be okay to use unsafe, C, C++, or Zig in situations where memory safety isn't as important as optimal performance or flexibility. Blasphemy, I know. 17
What does it all mean? I'm not sure! There's a lot of lessons we could take away from the unreachability of zero-overhead memory safety.